Our team came together in 2021, having as a goal the implementation of our idea, which was the creation of an entertainment space, something that we believe was missing from Corfu.
We have cooperated with professionals from the field of the escape rooms and more specifically with the owners of the successful Blind Alley, which is based in Athens, and we have made four innovative escape rooms with riddles, many effects, and endless challenges.
The Fortress of Secrets has been named after one of the most representative landmarks of Corfu. Like in any other fortress, deep secrets are hidden inside that are waiting for you to explore as well as plenty of challenges so that you can discover not only your talents but your own limits, too.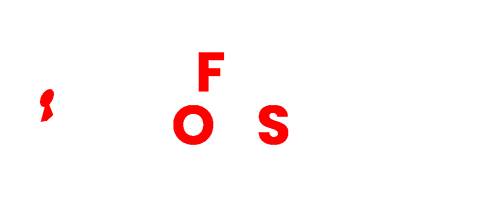 Every escape room is different in order to satisfy all kinds of players. We have selected a horror room for the fearless players, a maze for the daring ones, a room full of challenges for those who are more energetic and competitive as well as a blackout room for the mystery enthusiasts. 
The Fortress of Secrets opens its gates for the first time in April 2022 and is waiting for you to live unforgettable experiences and explore unprecedented emotions with your friends that you will reminisce about for a very, very long time.
Besides, there's no escape from…fun!