During autumn of 1952, the Vatican decides to send Father Burke and Sister Irene to the monastery of Saint Cartha, as the nun who was living there, committed the most unforgivable sin of the religious world. She took her own life.
Ten years later, the monastery has started operating again, even though Father Burke was strongly opposite to that idea as he firmly believed that the daemonic forces are still dominating the place.
Μaze: The Doctor's Experiment
Rumor has it that Dr. Berwood, who is famous for his inhumane medical experiments, has created a maze from which his subjects, as he enjoys calling his victims, never come out. Or to address it more correctly, they NEVER COME OUT ALIVE.
The traces of the last unit that the secret services sent have been lost. What do you think? Will you manage to get out of him all the necessary information and fulfill the objectives of the mission or will you stay trapped in a world full of psychosis and delirium?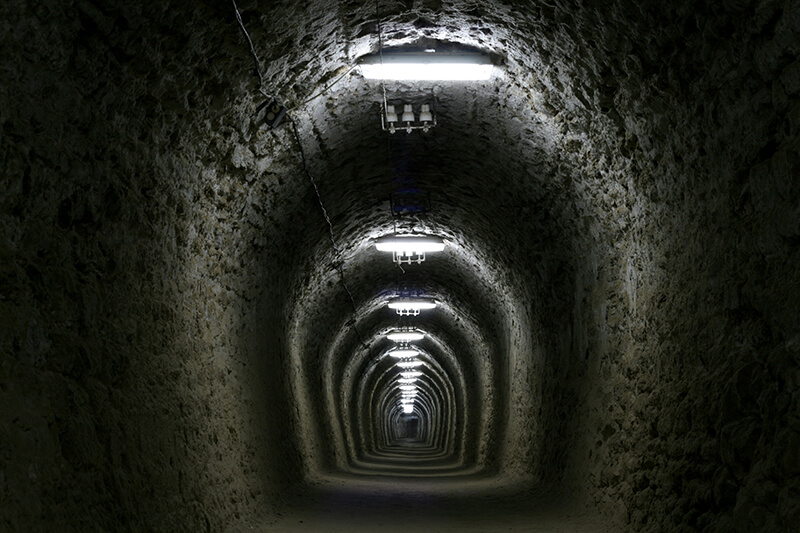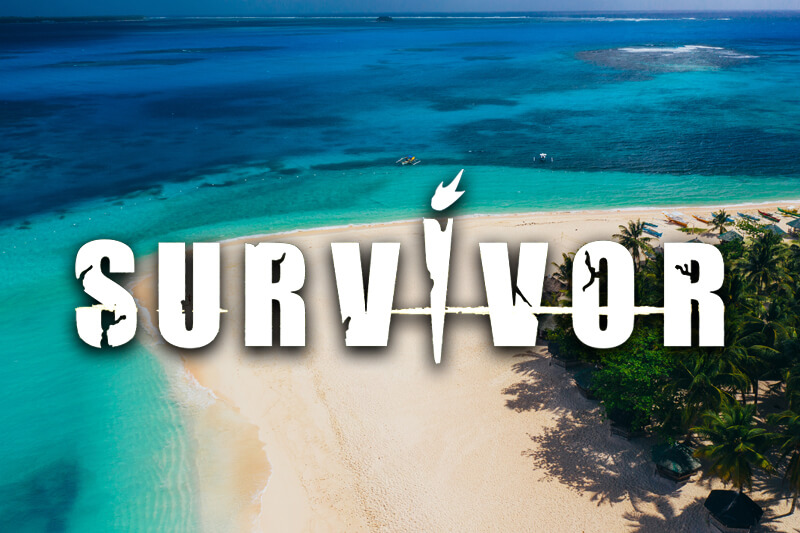 You find yourselves castaway in a deserted beach, on a small island in the middle of nowhere. There, you meet Pelopidas, who claims that he has been trapped in the island for a long time. He confides to you that he has been preparing a plan to escape but he has space for only one of you.
The challenges will be demanding, full of tension and suspense. Get ready to compete hard, not only with each other but with yourselves as well…
Are you afraid of the dark? Are you seeing things that don't exist? Is your imagination running wild?
Then you need to watch out, because in the Blackout nothing is at it seems…